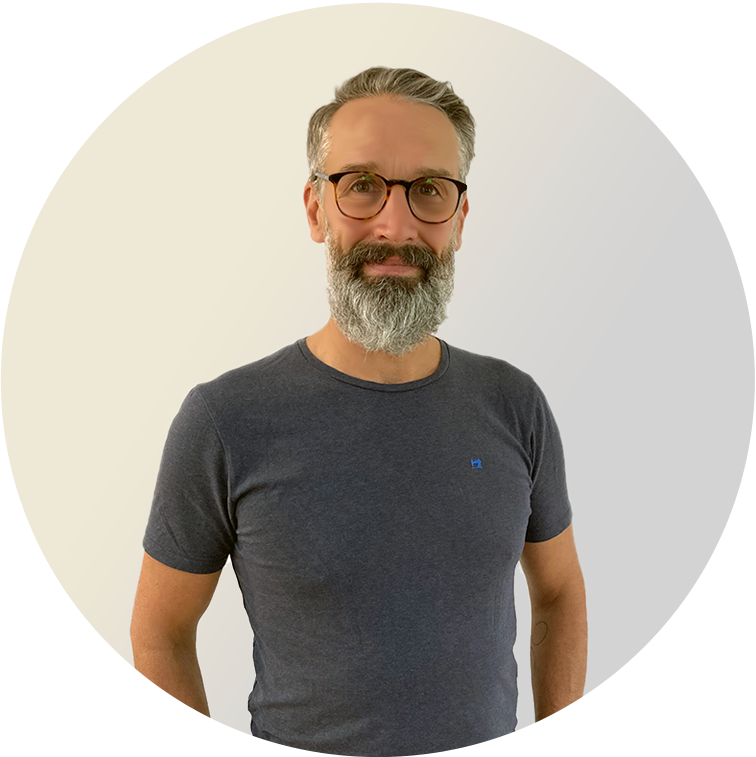 With a career spanning 18 years, I've had the fortune of being part of a fast-paced and exciting industry; witnessing the advancement of innovation in technology and importantly, the application thereof. Influencing every aspect of our modern lives. 
The result? A cultural and social shift beyond our wildest dreams. 
I'm deeply passionate about the work that I do.
My journey to becoming a Customer Centred Design expert is a story about going back to my roots and doing the work that I love.