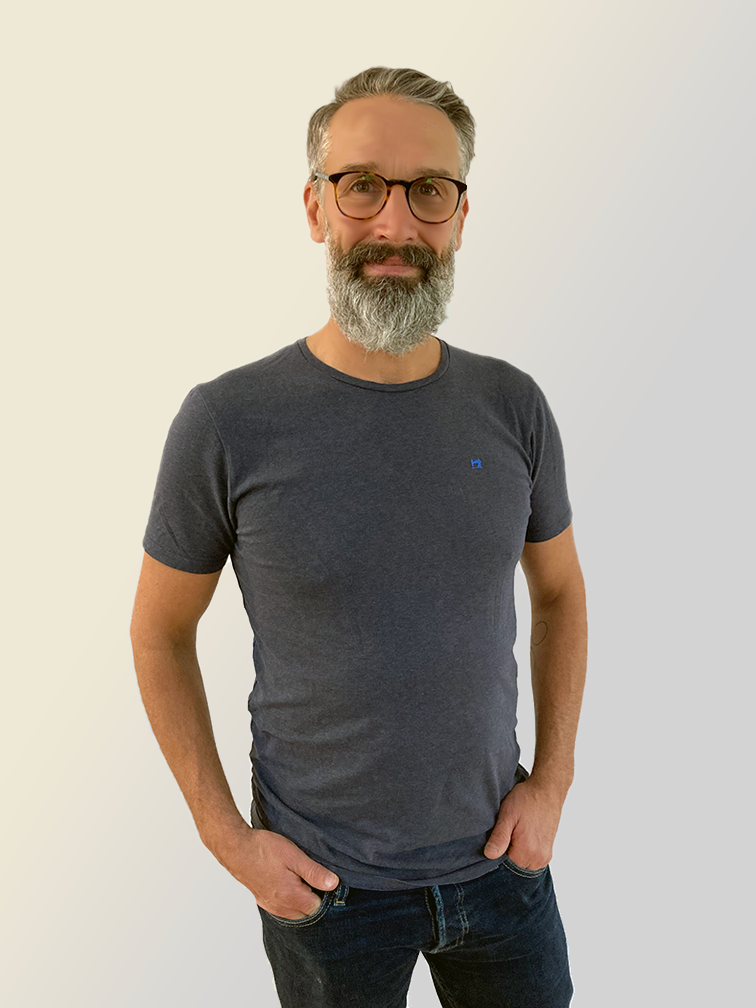 I'm deeply passionate about the work that I do.
With a career spanning 18 years, I've had the fortune of being part of a fast-paced and exciting industry. Witnessing the advancement of innovation in technology and importantly, the application thereof. Influencing every aspect of our modern lives. 
The result? A cultural and social shift beyond our wildest dreams. 
Having started out as a web editor, designer and developer for adventurer Steve Fossett in 2002, I have gone on to work across web, mobile and apps; CRM integrated platforms, online language learning platforms and performance marketing & measurement implementations. These across a range of industries such as telco, financial services, retail, pharma, sport, arts and non-profit. 
My journey to becoming a Customer Centred Design expert is a story about going back to my roots and doing the work that I love.
See examples of my approach to experience design in
Case studies
.
Interested in working together?